Hot NadysS Live Sex Shows
Benefits*
of joining my Fan Club
Save up to 70% off all of NadysS's shows!
Watch all my 1 recorded shows for free!
Get Instant access to my 279 Nude Show Photos!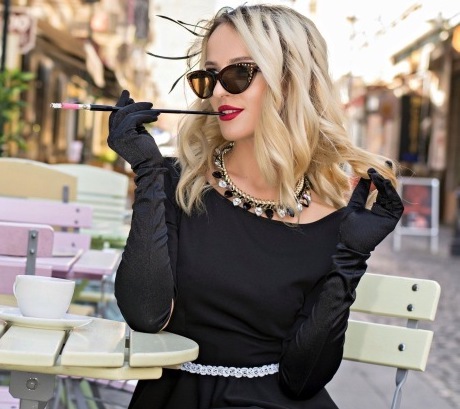 About NadysS
Hi everyone..I'm Nadia ,I'm passionate, femminine, creative, sensual and controlling. My mind loves to explore,fantasize, improvise. Have you ever fantasized about being seduced, teased and controlled? I confess there`s something sensual in teasing, denying and guiding your pleasure or your pleasing me ;=)
As you probably have noticed from my archive pics, I'm a bit of a shopping addict :) Poor me, Lucky you ;) This means you'll always enjoy watching me tease you in new outfits, skirts, SHOEES !! pantyhose, nylons, leather things, to sum it up-all classy things ;) oh did I mention shoes? *wink wink*
Turn-Ons
I am so glad I found this place and met so many great people, it has been very fun way of learning new things about men, about myself, about what I enjoy and what really pleases me.
If your not yet a member make an account now and let's have fun! :X
http://cams.com/reg/NadysS
http://playwithme.com/reg/NadysS
You can find me also on twitter @Nadys20 :P
Kinky Attributes
Tattoo
, Shaved, Piercing
Fetishes
Ass Play
,
SexToys
,
Domination
,
Latex
,
High Heels
,
Paddling/Spanking
,
Masturbation
,
Oral
,
Role Playing
,
Voyeurism
,
Bondage
,
Dildo
,
Vibrators
,
Discipline
,
Hair Pulling
,
Handcuffs
,
Lace
,
Leather
,
Nurse/Doctor
,
Rubber
,
Whips
Preferences
Fingering,
Toys